ATLAST!® has an all Natural flea spray that works! ATLAST® All Natural Products provides support to individuals and organizations that promote animal welfare, concern for our environment, and good horse sportsmanship. It's an all natural flea spray that works!
COME FOR THE ATLAST!
VIEW FOR THE
experience.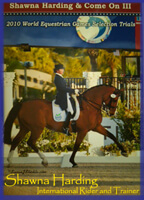 "I'm so happy to have found a real solution to pesky flies and bugs with all natural ATLAST!®. No more harsh pesticides for me and my horses. Thank you, ATLAST!®, for creating such a great product and protecting my horses and our environment!"
– Shawna Harding, International
Rider and Trainer
"ATLAST!® Fly Spray works great on the HUGE and vicious mosquitoes we have up here in Minnesota (our state bird). We also do wilderness expeditions to northern Minnesota where the Black Flies are almost unstoppable. ATLAST!® even kept them away! I was truly amazed! And to think, it's all natural ta boot…"
– Mark Peterson
Horseman, Wildlife Behaviorist, Wildlife Tracker and TV Personality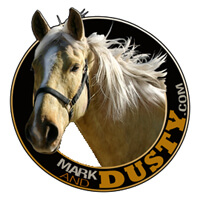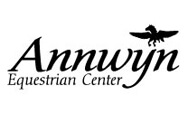 "All of our horses, and most of the boarders horses use ATLAST!. Not only does it keep the flys away, but it smells great too!"
– Kelly King
Barn Manager at Annwyn Equestrian Center

Our passion with ATLAST!® All Natural Products is to supply the finest 100% All Natural Products to the equestrian and pet markets with the knowledge that the choices we make today affect our animals, the environment and us tomorrow.
The basis of ATLAST!® All Natural Products is cedar. Cedar products have been a proven repellent for hundreds of years and cedar oil has been approved by the U.S Environmental Protection Agency as a minimum risk pesticide since 1996.
Try ATLAST!® All Natural Products for yourself. It's an all natural flea spray that works!