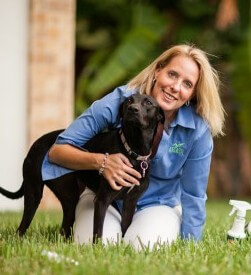 ATLAST!® All Natural Products Shop
Welcome to Mere's One More Time, Inc.. We invite you to browse through our store and shop with confidence. We invite you to create an account with us if you like, or shop as a guest. Either way, your shopping cart will be active until you leave the store. Thank you for visiting.
Showing all 5 results
ATLAST! 16 oz Bug Repellent

ATLAST! Bug Repellent (for humans) – mosquitoes, gnats, flies, pesky critters buzzing around and eating you alive? Don't reach for the DEET (ouch) – grab ATLAST! instead – a NON DEET formula that works!

View Full Details Add to cart
COME FOR THE ATLAST!
VIEW FOR THE
experience.