ATLAST!® All Natural Products
ATLAST! All Natural Products are made from a special combination of 100% certified organic ingredients. The active ingredient in ATLAST! is cedar oil. Together with inert ingredients that include water, and ethyl lactate, ATLAST! is highly effective in pest control yet safe enough for use on small animals, puppies and kittens. ATLAST! features deet free bug repellents.
At ATLAST! All Natural Products we believe in responsible care for animals. For every bottle of ATLAST! Fly Spray sold, a portion
COME FOR THE ATLAST!
VIEW FOR THE
experience.
Our passion with ATLAST! All Natural Products is to supply the finest 100% All Natural Products to the equestrian and pet markets with the knowledge that the choices we make today affect our animals, the environment and us tomorrow.
The basis of ATLAST! All Natural Products is cedar. Cedar products have been a proven repellent for hundreds of years and cedar oil has been approved by the U.S Environmental Protection Agency as a minimum risk pesticide since 1996.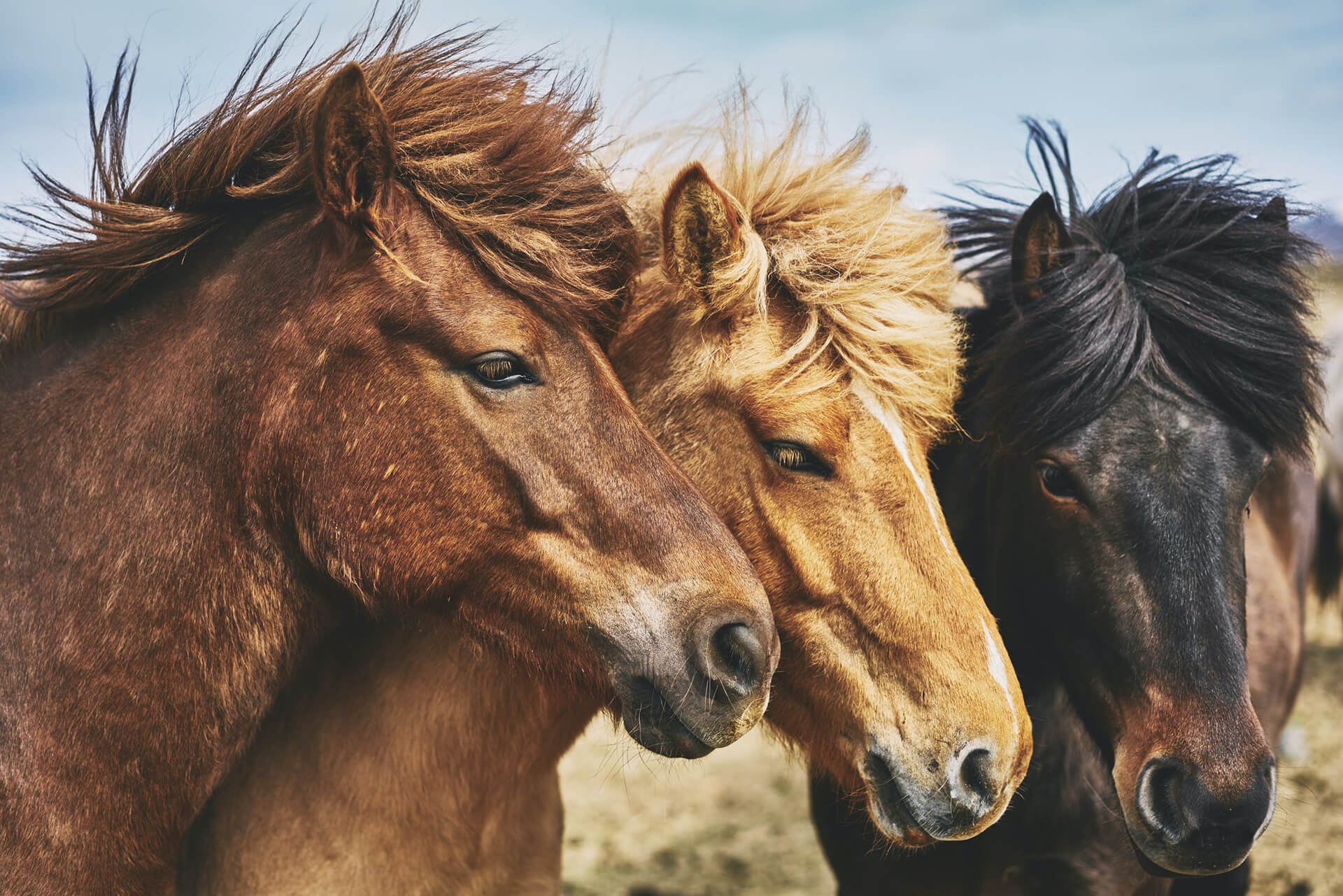 Pyrethrins are the most frequently used home and garden insecticides in the U.S. They are often used in indoor sprays, pet shampoos, and aerosol bombs to kill flying and jumping insects. Although pyrethrins are natural insecticides, they do pose important hazards to humans and environmental health when mixed with other chemicals. ATLAST! is pyrethrin free, deet free and 100% organic.
We feel confident you will enjoy using our deet free bug repellent fly spray and flea and tick spray!